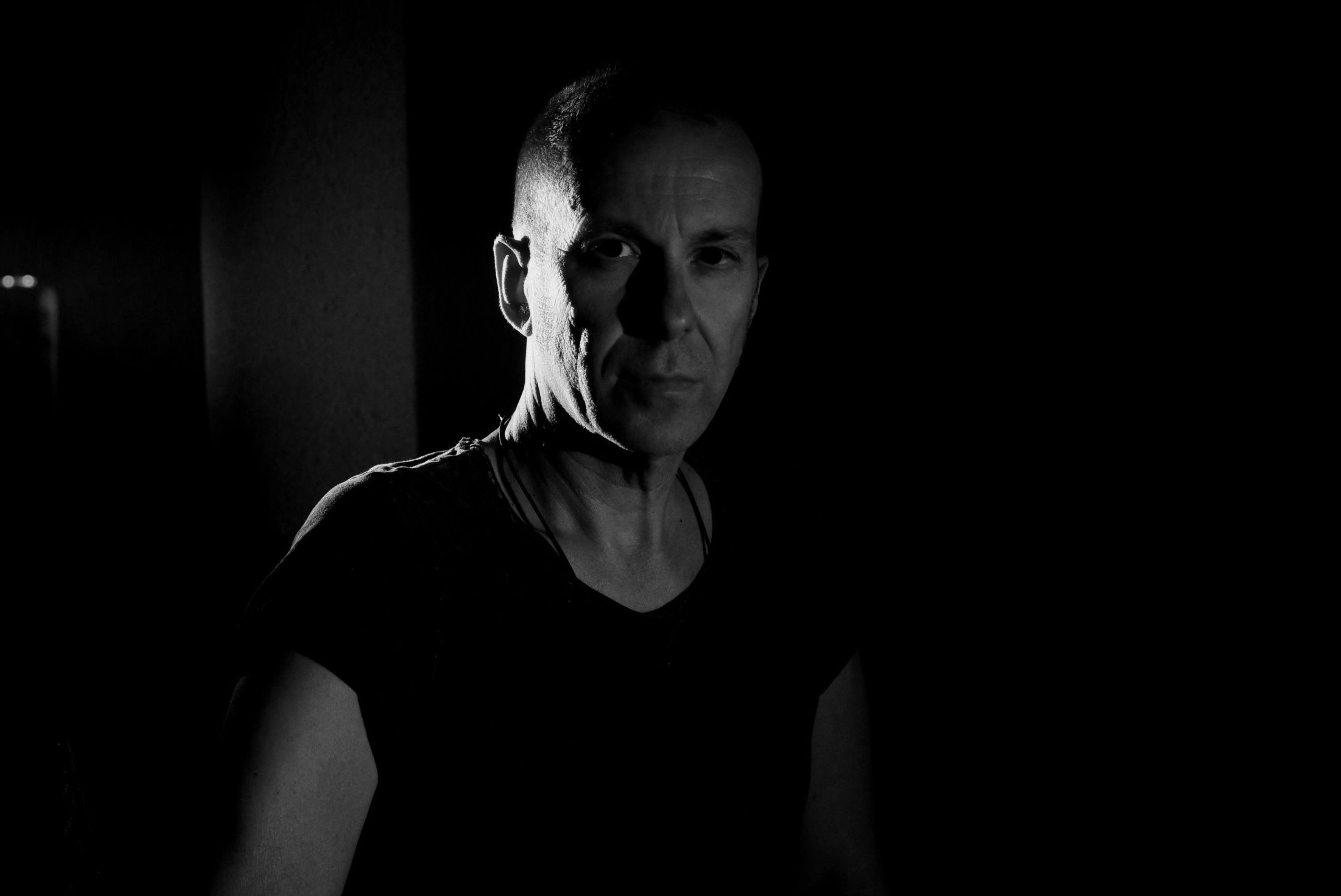 CHRISTIAN HORNBOSTEL
Balance / Germany
CHRISTIAN HORNBOSTEL
An iconic artist of the underground dance scene for over two decades Christian Hornbostel has gathered quite a big crowd of followers with his consistent output of quality and varied styled productions.

He was well known in the 90's for being one of the men behind Renaissance anthems Virtualmismo Mismoplastico and VFR Tranceillusion that were hammered by Sasha & John Digweed during their sets and included on their groundbreaking Renaissance compilation. The German artist's production career has seen him work with some of the industry's finest imprints and had appearance on hugely successful early Global Underground series as well.

Over the years he remixed great artists ranging from Satoshi Tomiie to Joi Cardwell, from Deep Forest to Vanessa St. James & Grammy awarded Lou Reed (Velvet Underground). More than 1.000 production credits sit proudly next to his name as his latest work has found him supported by the DJ elite from DJ Rush, Ilario Alicante and Richie Hawtin to Joris Voorn, Petar Dundov, Sasha & John Digweed.

As for the near past, enjoying a whirlwind of success releasing a string of club-smashing solo singles, he found himself catapulted into the electronic and techno big leagues; and, by continuing to release acclaimed singles and remixes he firmly established himself as a truly multifaceted producer of top-quality techno music which brought him several time in Traxsource Top 10 Techno Artists of the year.

With a resume carrying the names of noted tastemaker labels including Kling Klong, Form Music, Plus 8 Records, Set About, SayWhat? and Night Light Records to mention a few, his debut Album Liber Novus has come through Popof's imprint Form Music, as important step forward in his evolution, followed by thoroughly futuristic album Liber Secretus on his own label Praedikat, showing no sign of the letting up during these rather challenging times that we have been facing. The third Album Liber Tertius serves as a summation of his recent musical tastes. His defining feature is its immense and overwhelming sound design.

Whereas his previous albums may have had a tendency to come across as a collection of tracks presented as an album rather than a long playing concern that actually flows, Liber Tertius is the opposite. It's an album of impressive scope and intricate detail, and one that proves that this German producer, with three decades into his career, has plenty left to say. Liber Tertius is arguably his best work to date, and sure to be one of the year's most treasured LPs.

Labels: Praedikat Records, FORM music, Kling Klong, Plus 8 Records, Say What?, Set About, Night Light Records, Smashead Records, Audio Elite, Circulate Records, Blumoog Music, Global Underground..